Welcome to the official web site for Harrison Edwards.
I'm currently working on a series of new songs to be released individually.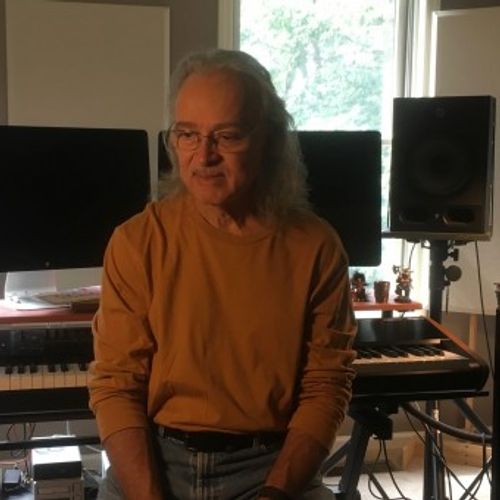 Harrison Edwards
Forging a new path in contemporary instrumental Music
Thank you for visiting my web site. Explore my biography, music reviews for each of my CDs, the photo gallery, and buy physical CDs or digital downloads of complete CDs and/or individual tracks.