Welcome to the official web site for Harrison Edwards.
My fifth CD, titled "Into The Unknown" is now available.  Please check it out.  You can listen to individual tracks on the Into The Unknown sub-page on my Music Store.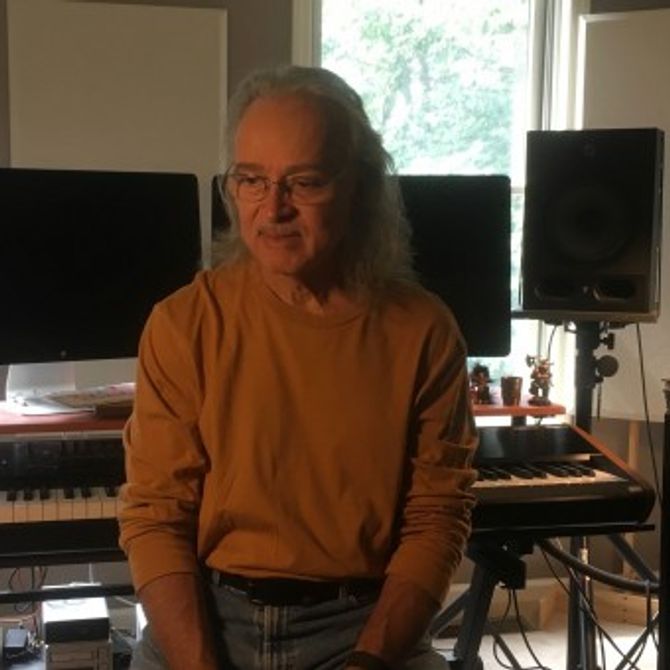 Harrison Edwards
Forging a new path in contemporary instrumental Music
Thank you for visiting my web site.   Explore my biography, music reviews for each of my CDs, the photo gallery, and buy physical CDs or digital downloads of complete CDs and/or individual tracks.  You can contact me via the Contact Page.